Manage your customers your way
Send invoices, accept payments, tag guests, fill out pre-event documentation, and communicate status updates with your customers – all in one place.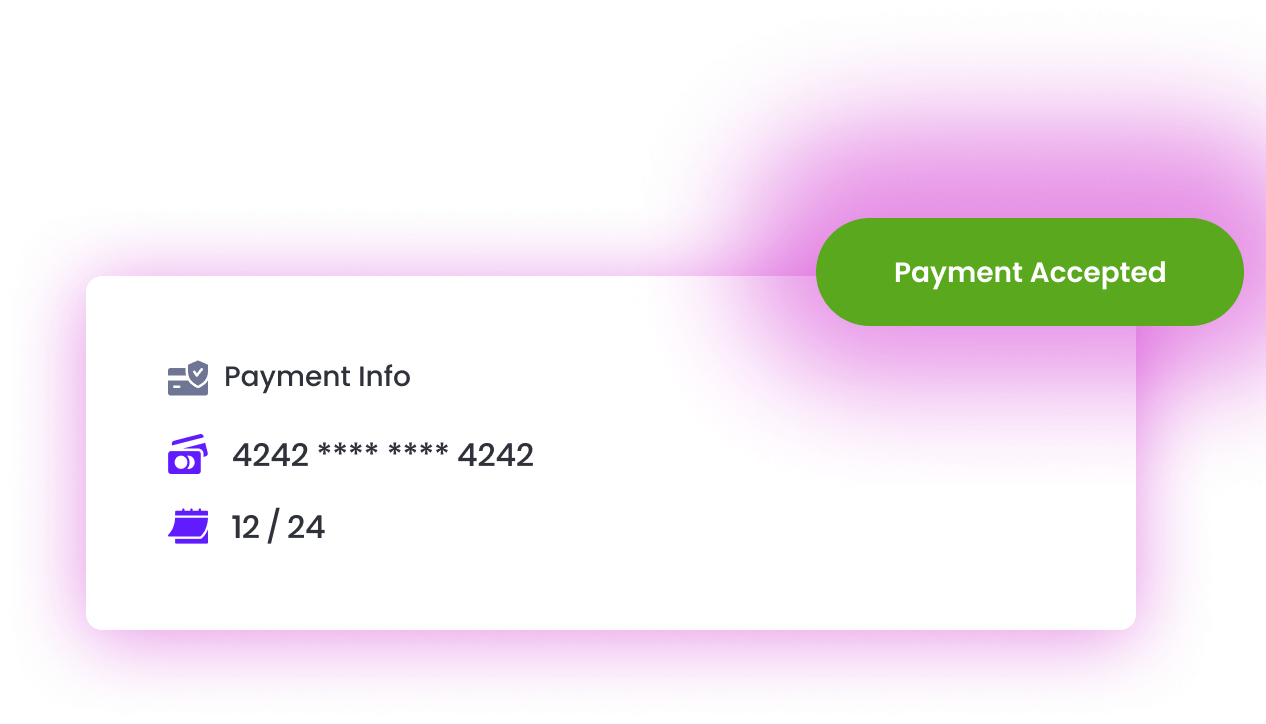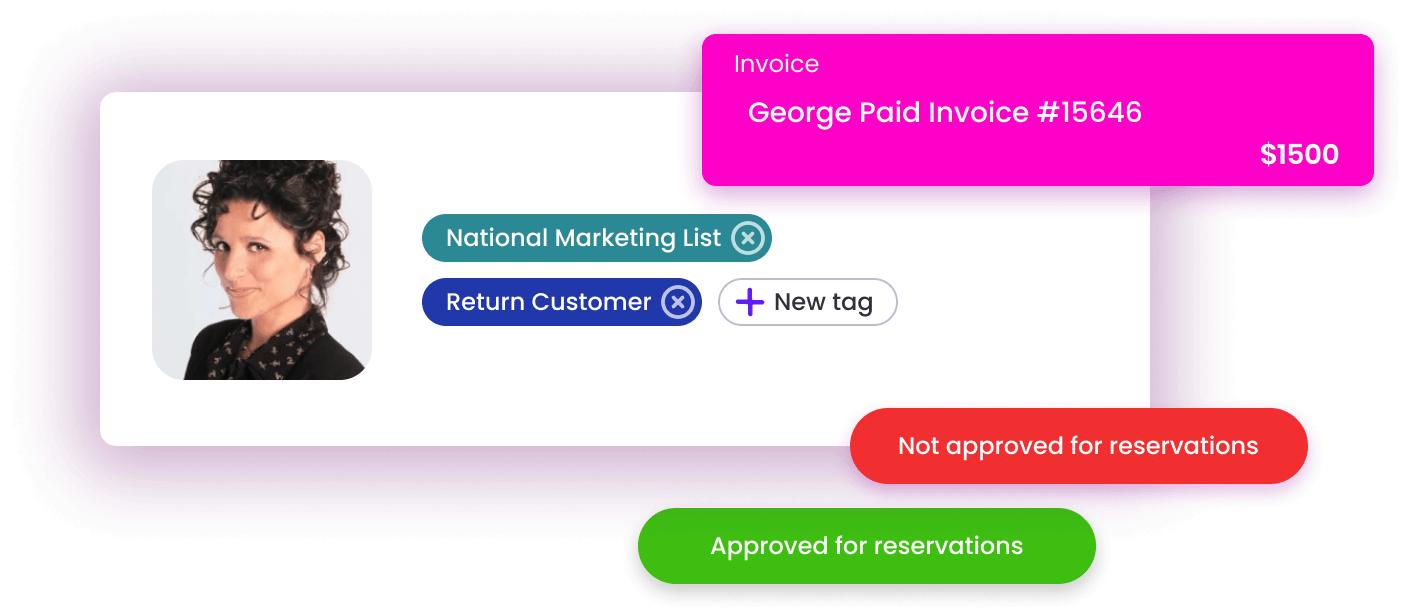 What's Included
Customer management, the way it should be
TrackHero makes things easier for both you and your customers. Your customers can reserve their spot online and the reservations are automatically logged into your system.
Send push notifications to your driving and non-driving guests and see all of the customer's details in an intuitive dashboard.
Add tags to customer's profiles to ensure effective tracking and marketing to each and every customer. TrackHero provides you with everything you need to be the hero your customers are looking for!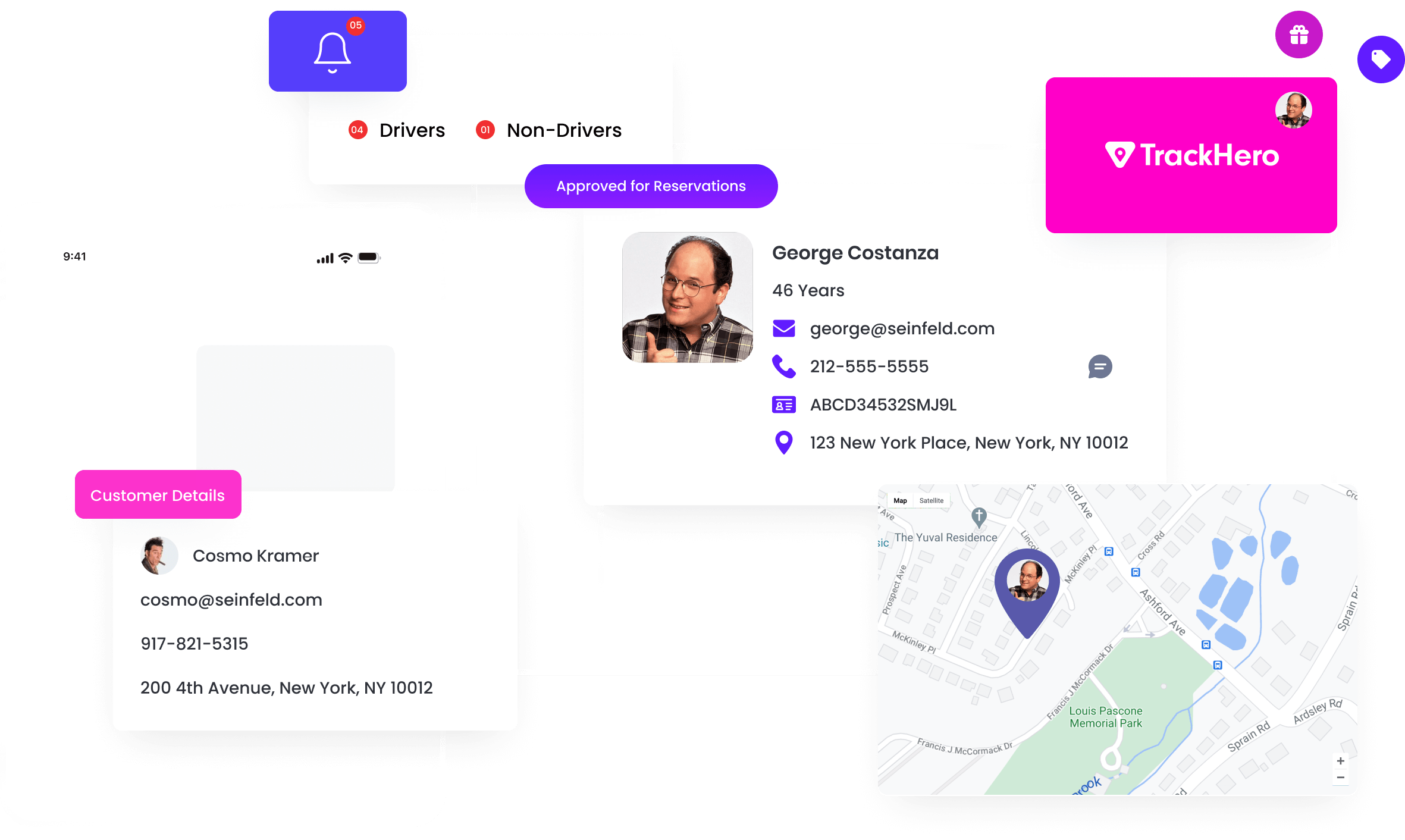 Other Features
TrackHero helps you create relationships, not just customers
No more spreadsheets
Your customers' bookings are automatically entered into the customer management system. Keep your data organized and save time by importing data from spreadsheets or other tools in just a few clicks.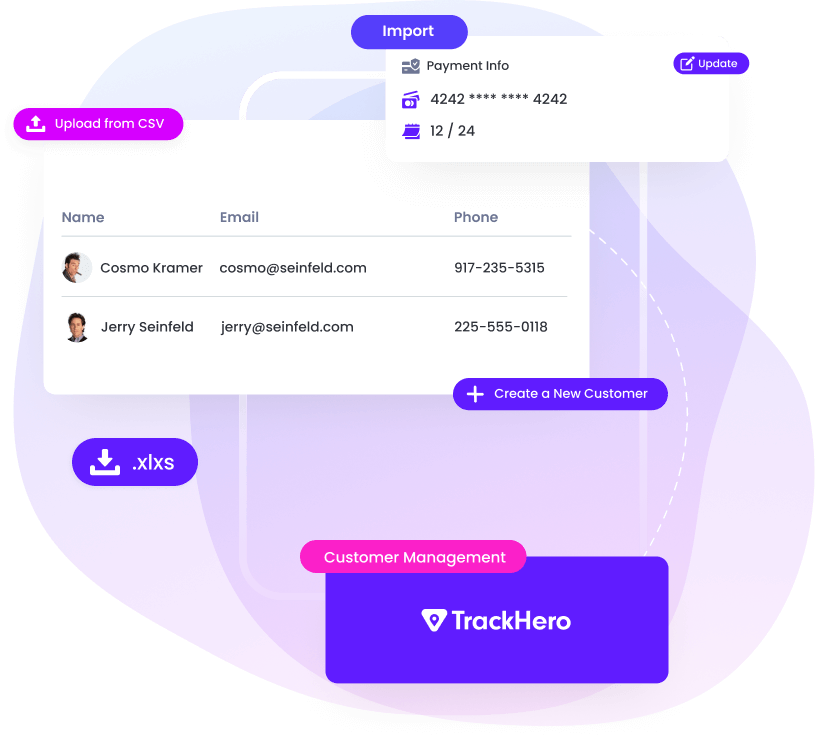 Critical insights
Centralize your customer data into one database that supports all file formats to easily find everything you need to know about each customer in one place. Get insights into your customers' lifecycle, with information on reservations history, driving and non-driving guests, events attended and more.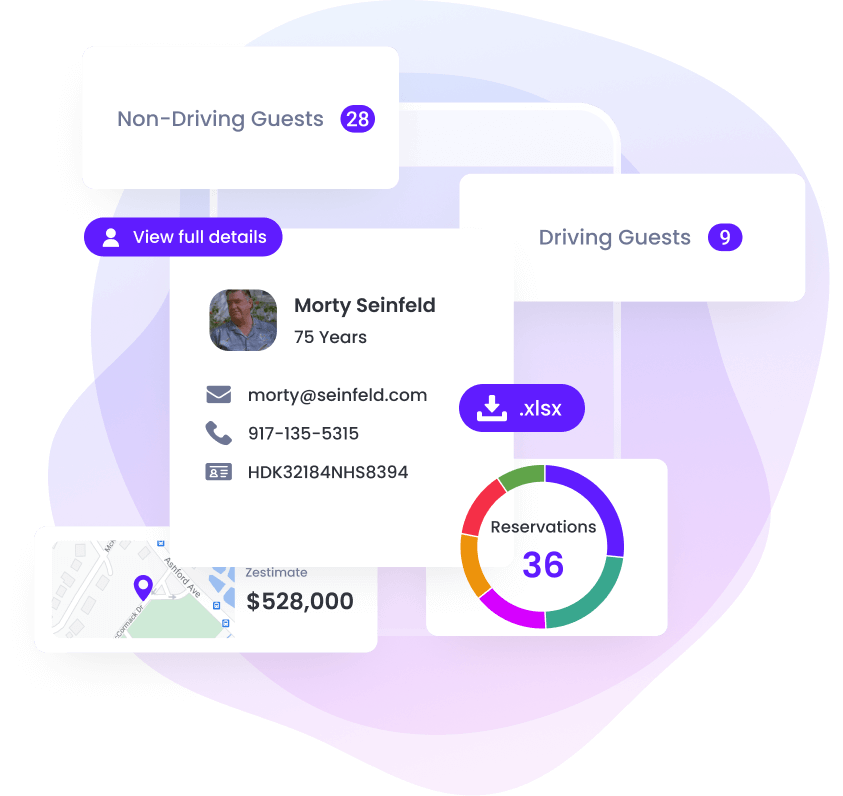 Smart marketing
Engage your customers at every stage of their lifecycle with automated and insight-driven marketing. Create and maintain a consolidated customer database, send the right communications at the right time, and maximize your performance and ROI.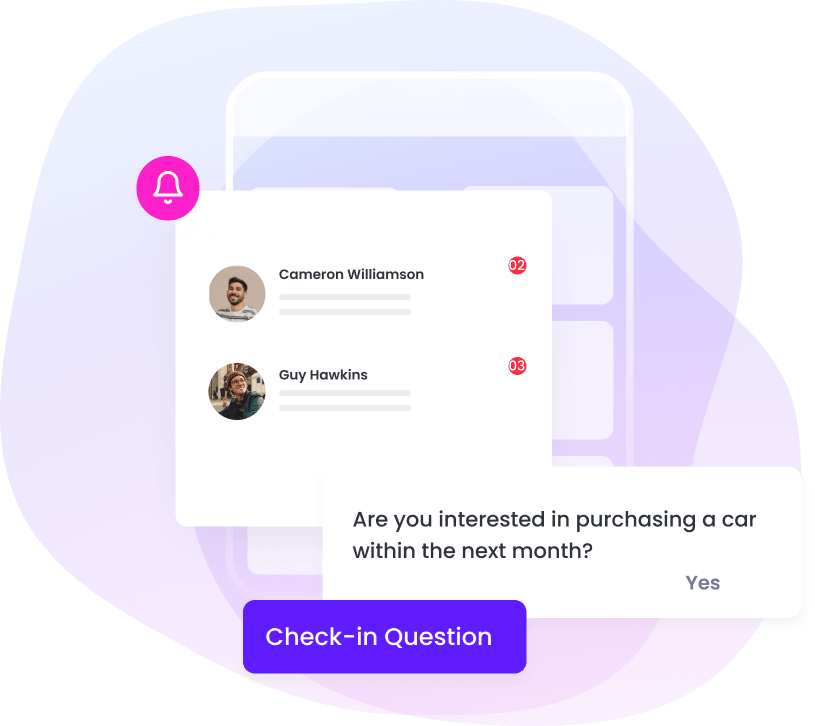 Enriched customer experience
Go over and above the industry norms by integrating customer data and enriching the customer experience with gift certificates and various customer-centric processes.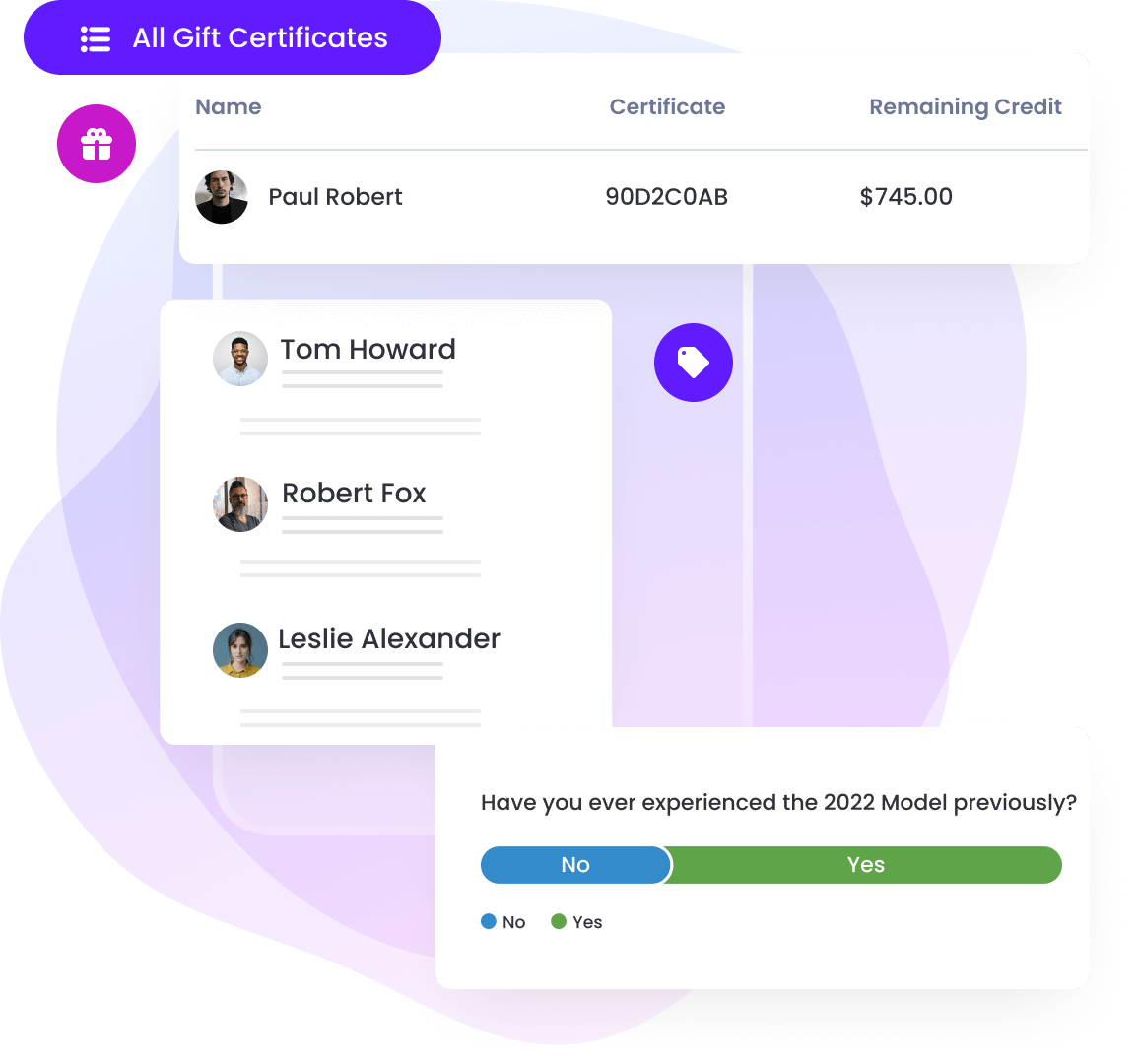 Online Reservation
TrackHero makes your life easy
Quick and seamless online booking for your guests in just 4 easy steps
Seamless integration with your marketing website
Integrated directly into your own website or application, guests can register for a single event or sift through and choose from multiple events powered by TrackHero in a calendar or list view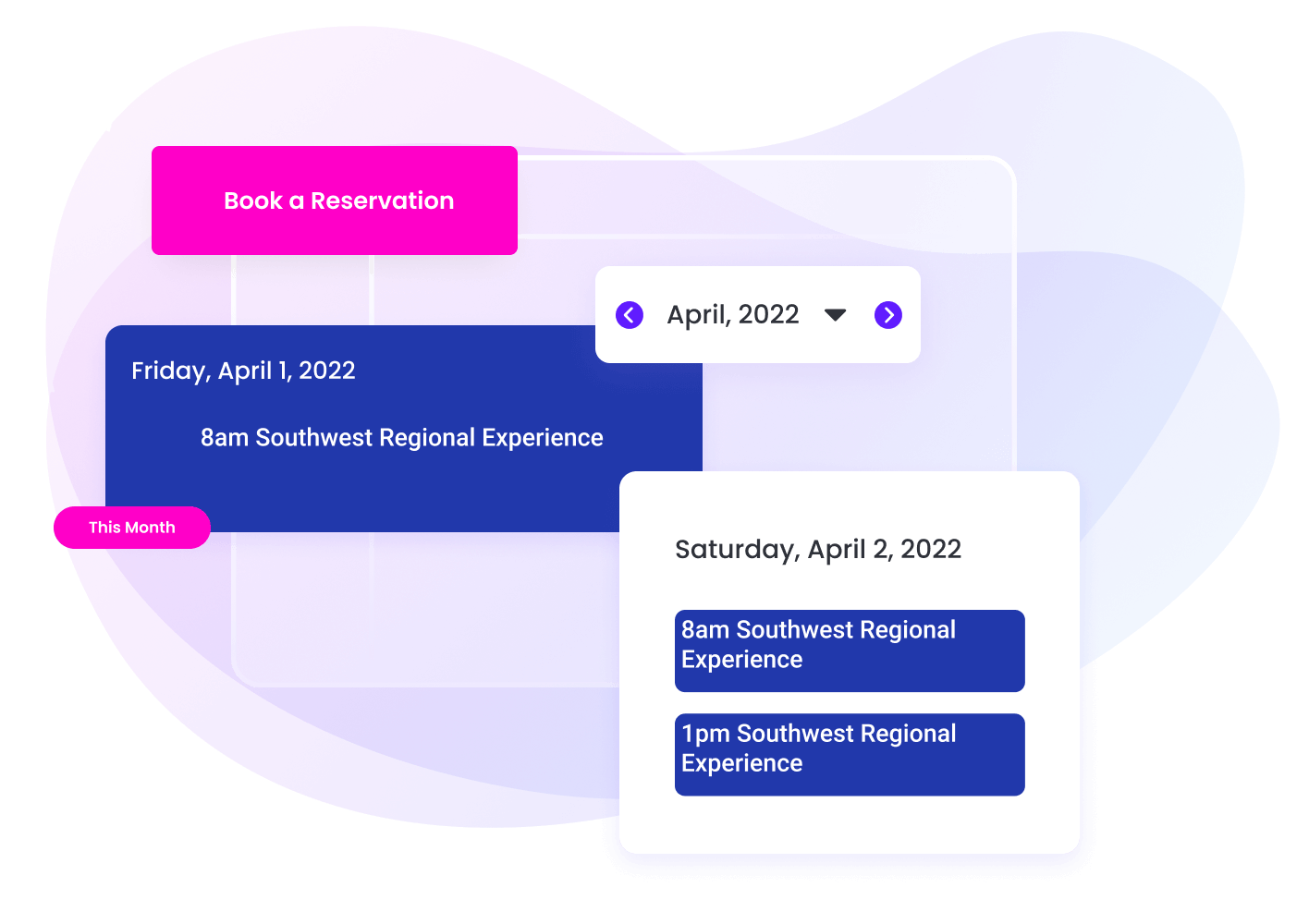 Let your customers choose the best experience
Customize each experience and present comprehensive options. Guests can compare different event categories, vehicle categories, features, and prices to choose the best experience for them.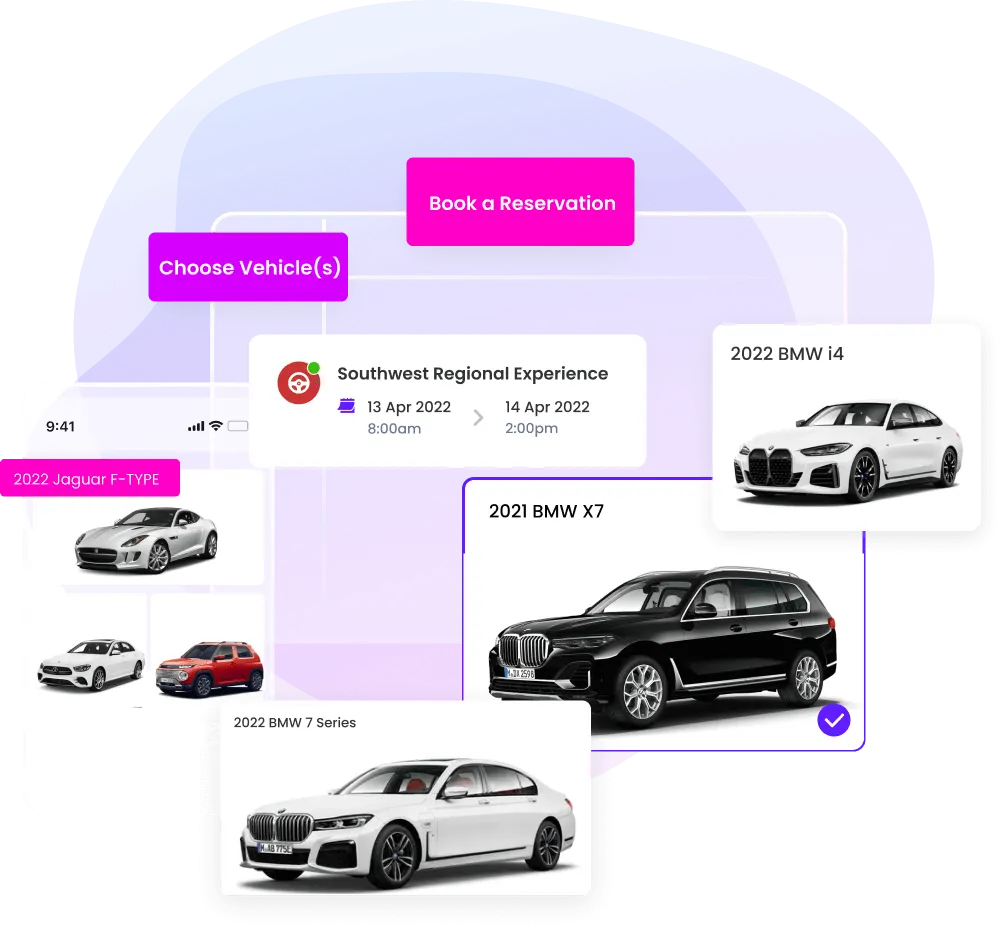 Upgrade their experience with our vast range of add-ons
Offer upgrades and add-ons, even sub-events within your main event. Your participants can link in driving guests, non-driving guests, insurance options, and much more.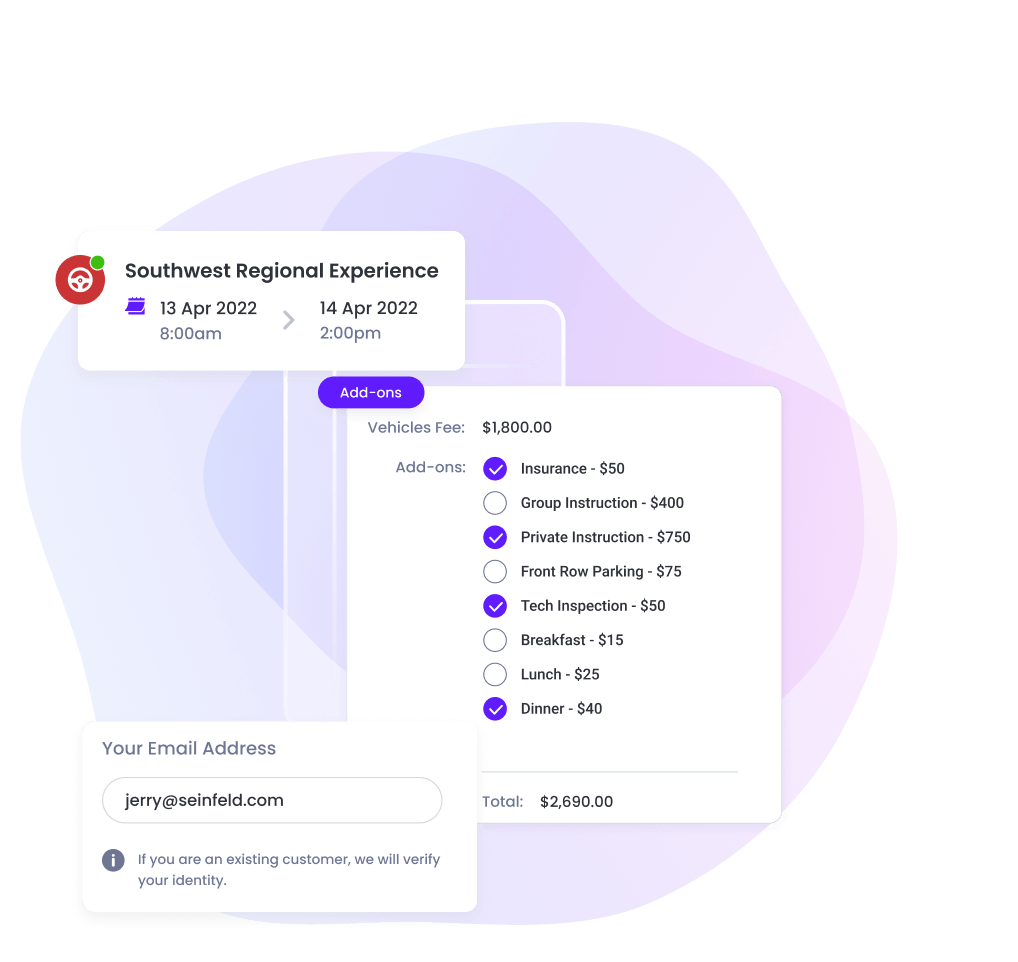 Secure and swift online payments on the go
Collect all necessary information from the guest in order to complete the reservation. If applicable, accept payment in advance, processed by Stripe, the industry leader.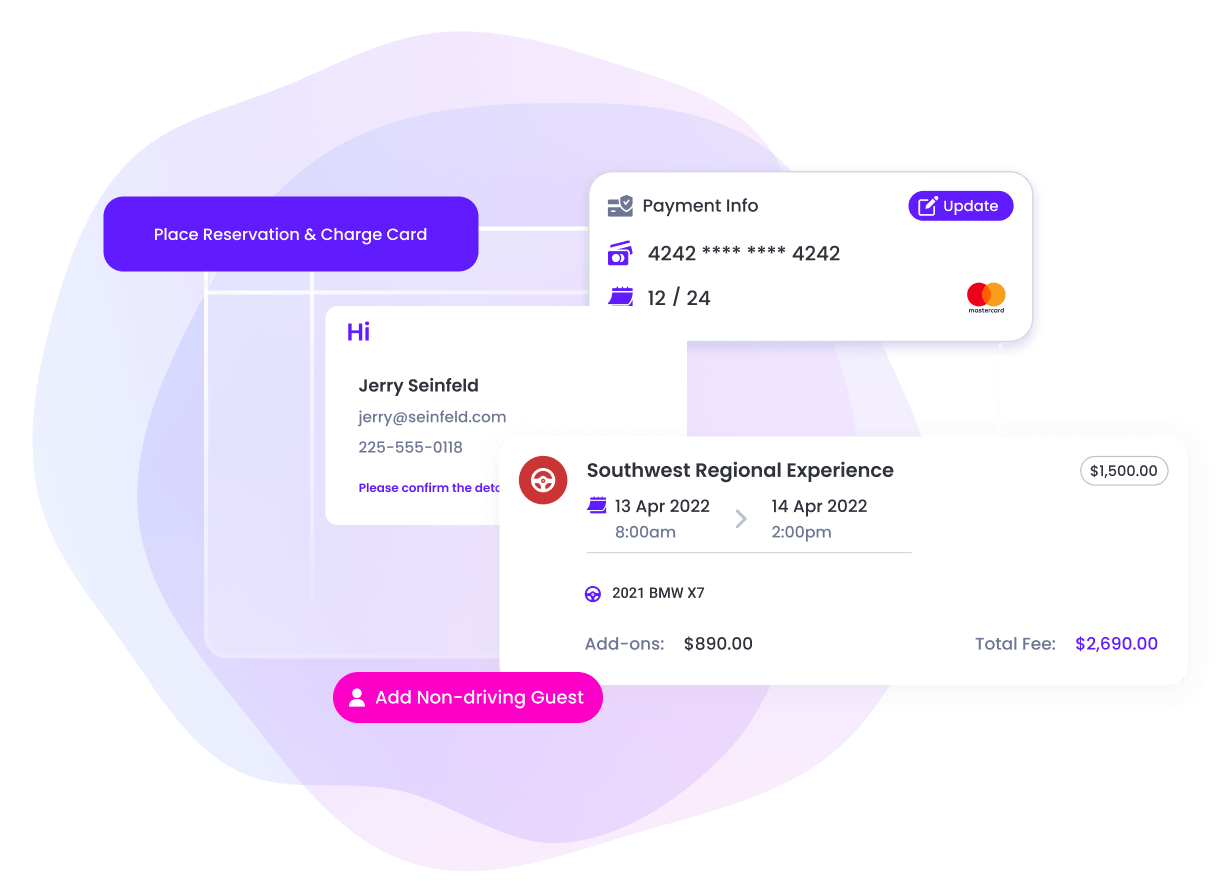 Join Us
Let TrackHero do the moving for you
Ready to start and grow your business?