Expand your market reach & improve your client's experience
A complete solution that links your overnight vehicle or villa/condo rental business to your customers to streamline and minimize your workload.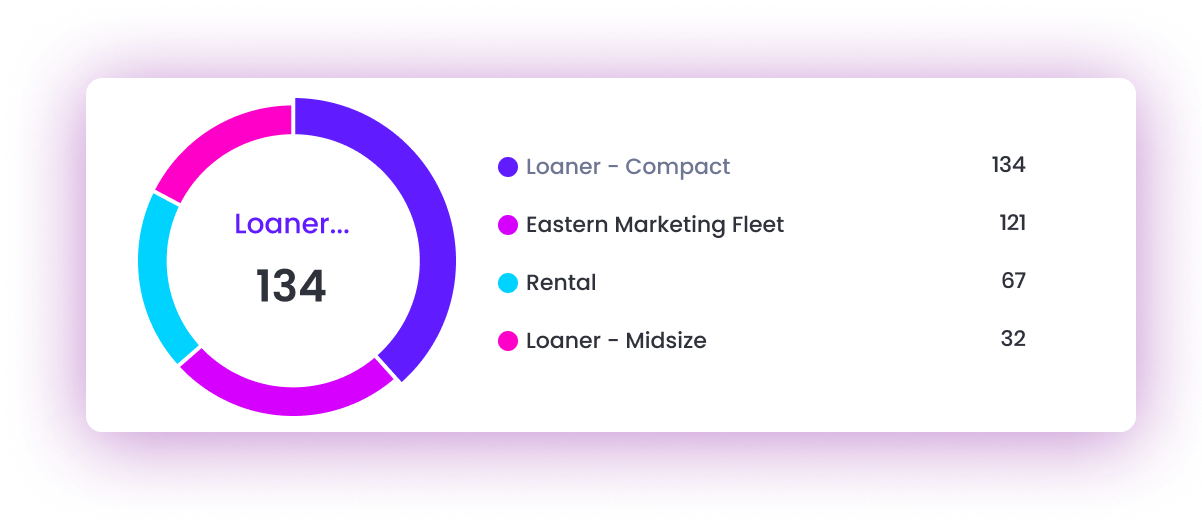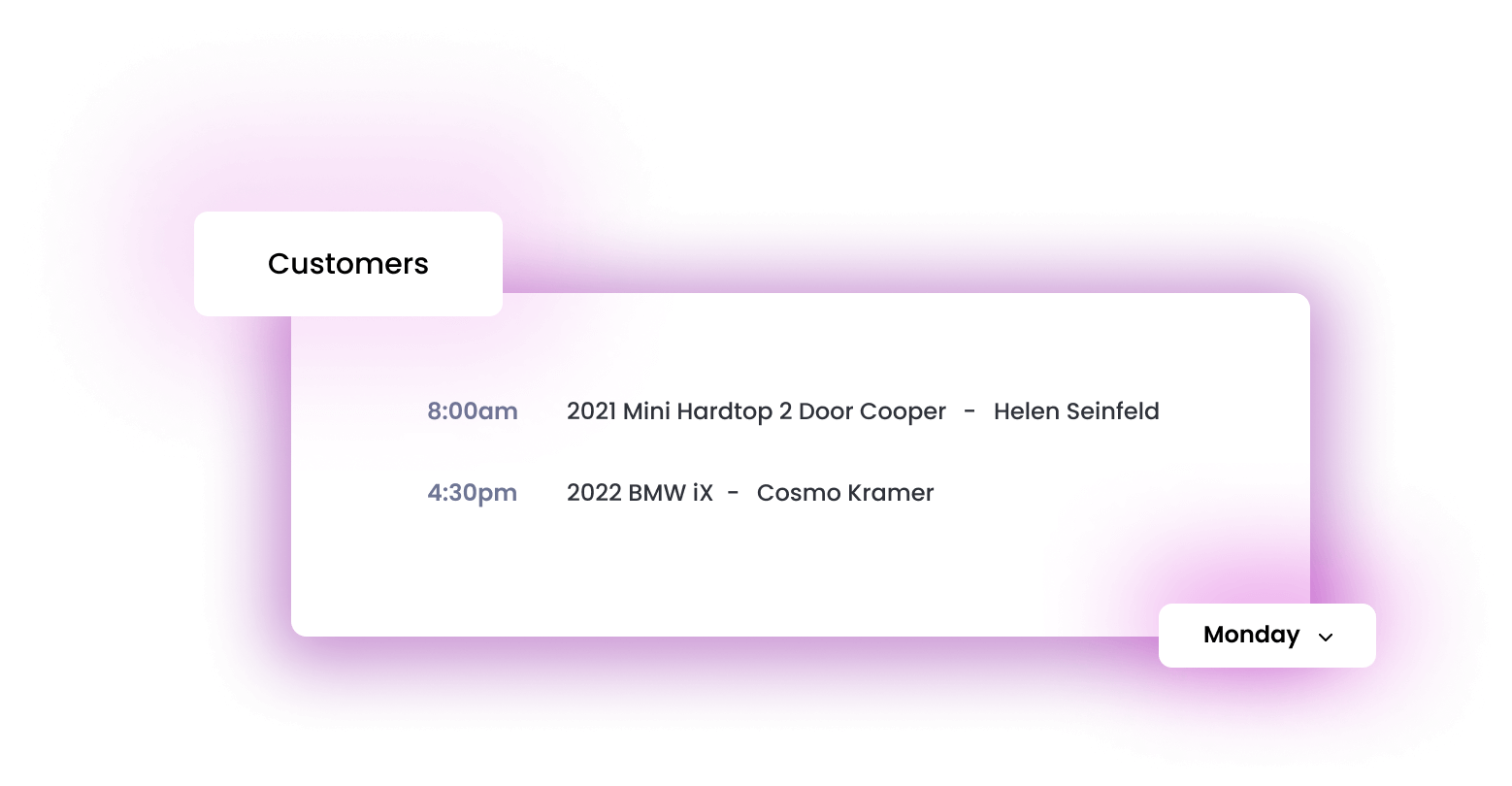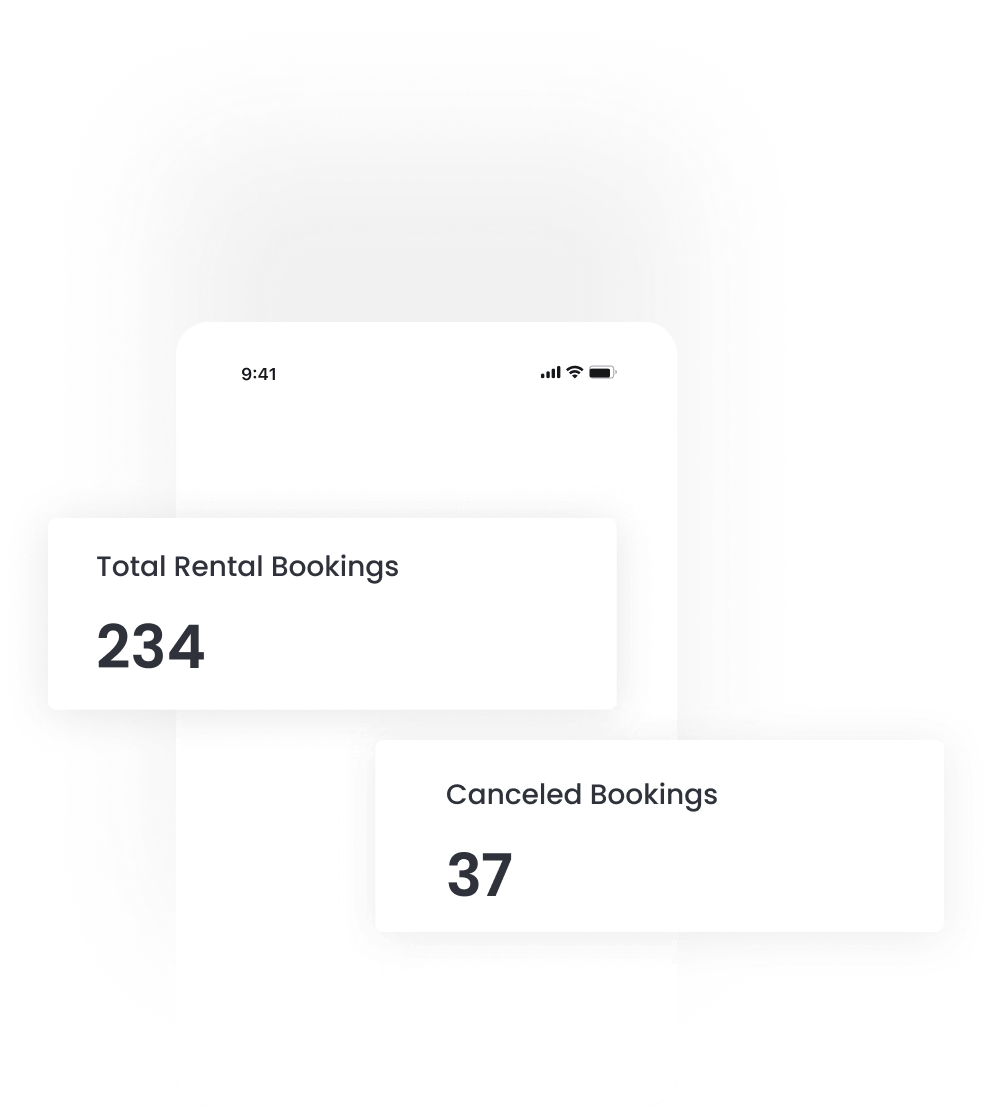 Rental Management
Manage your leads and increase the efficiency of your entire sales process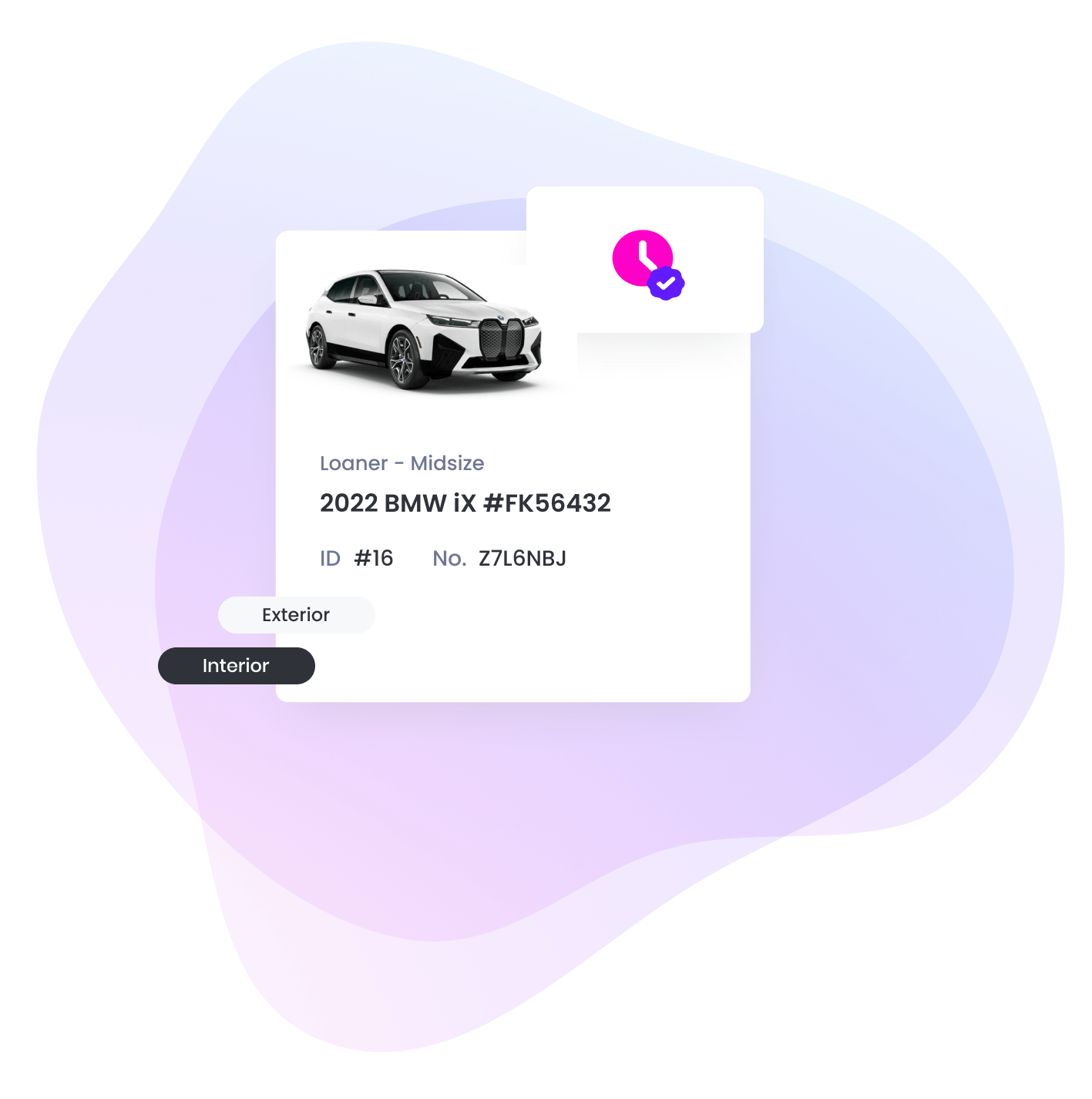 TrackHero is a cost-effective, user-friendly software, particularly built for managing your vehicle, motorcycle, or villa/condo rental business. It has a number of unique features that make rental management considerably easier which saves time for employees and customers.
Both you and your customers can quickly access our rental system from any computer or mobile device, anywhere in the world.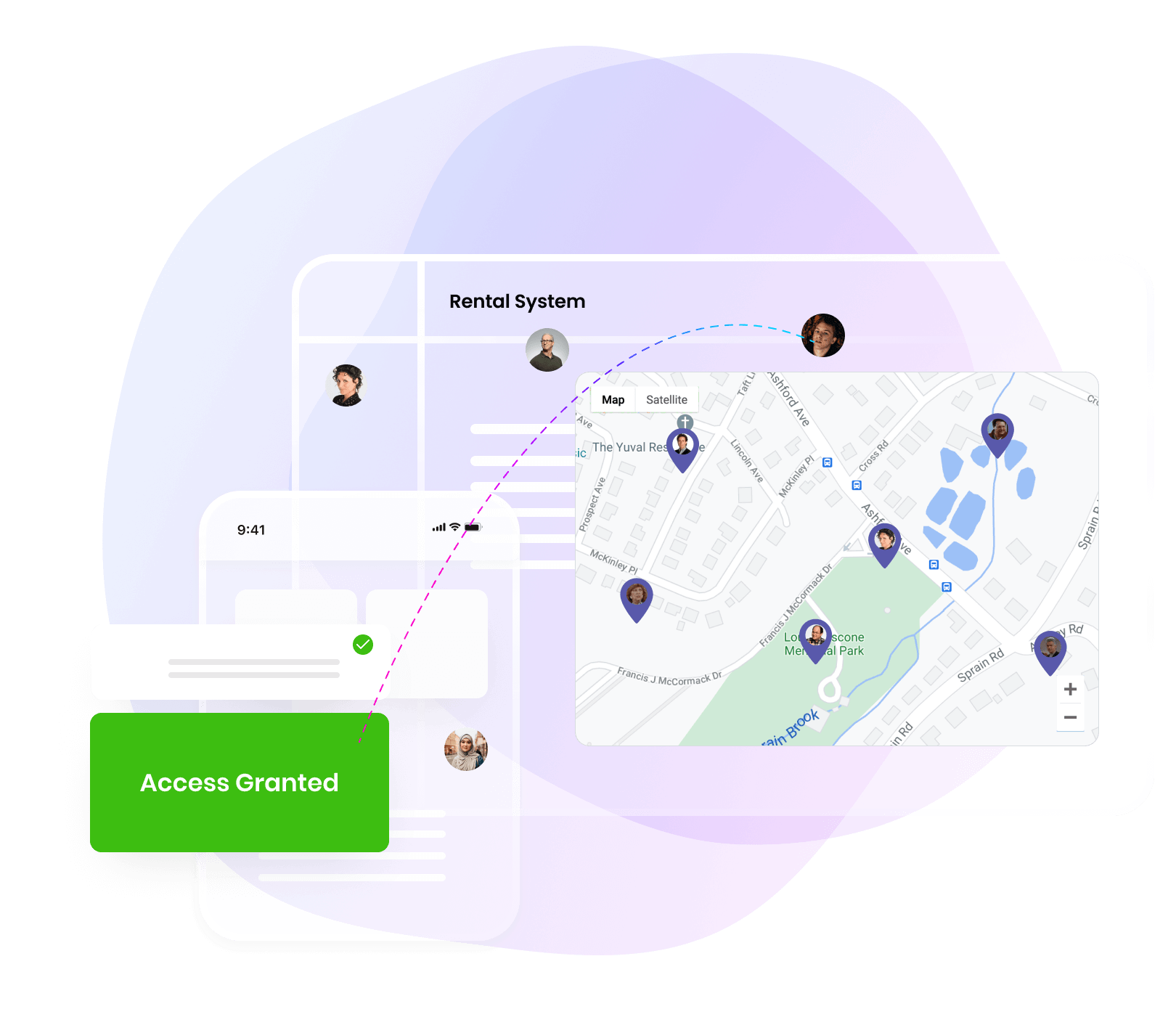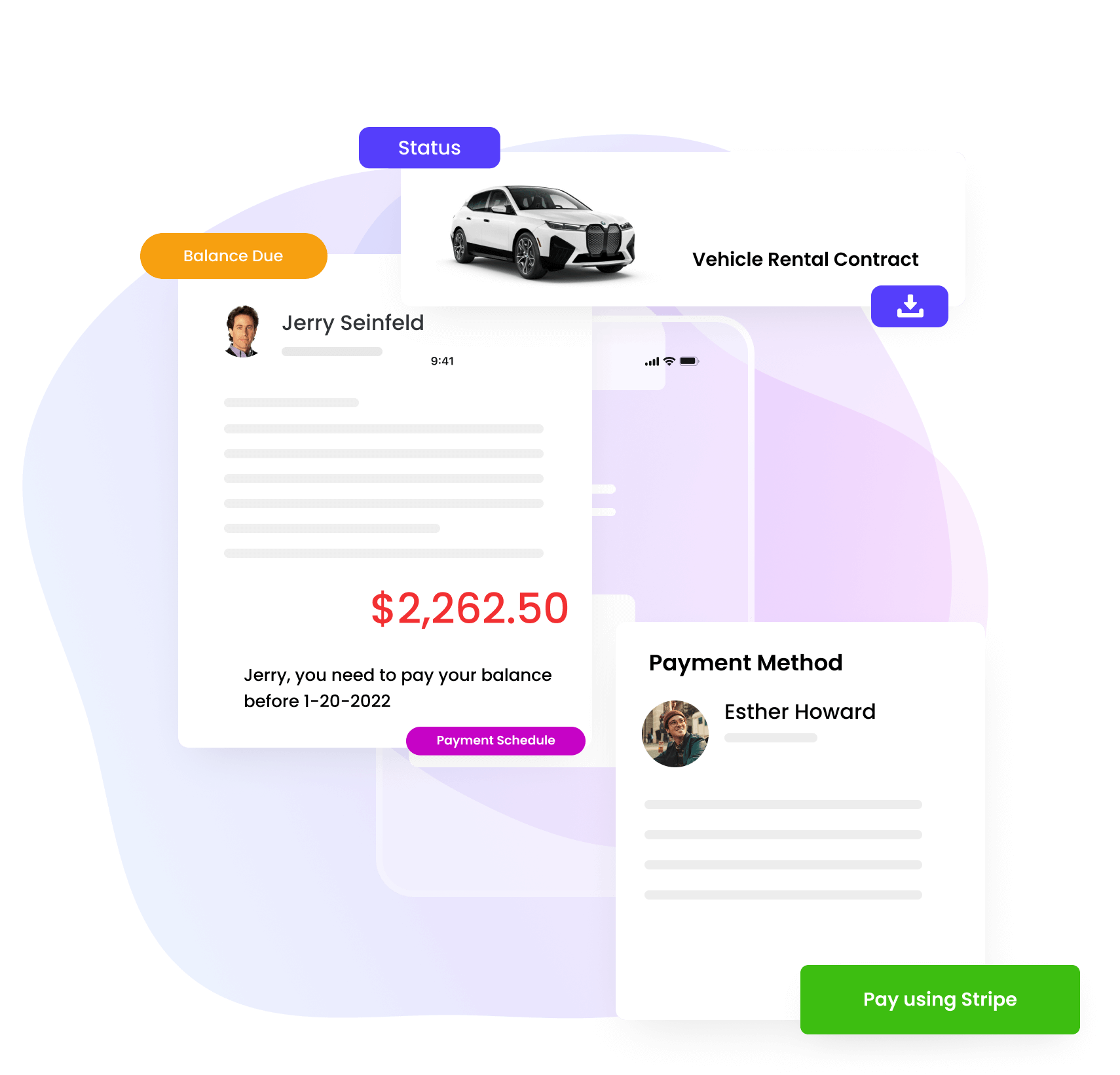 TrackHero integrates with the industry leader, Stripe, to completely automate payment processing.
Create completely customizable rental contracts according to your needs. You can have the customer sign the agreement digitally and update the vehicle's status while checking out the customer in real-time. Set up automated payment schedules that bill your customers directly and notify them if there is a balance due.
Other Features
Get a good grip on your total cost of ownership
Evolved fleet management
To become more efficient, you don't need to utilize sloppy spreadsheets or hire extra administrative staff; TrackHero provides a collection of tools to let you quickly manage your fleet's availability, status, and finances.
Vehicle sharing
Keep track of the car's location, client usage, and payments, all from your pocket. Set custom alerts based on time or miles driven to keep track of your utilization and stay informed on when maintenance is needed.
Simplified customer data management
Keep track of valuable customer profiles so you can access their reservation history or assess their lifetime revenue whenever you need to.
Advanced reporting
Stay up to date with the dates, times, and reservations to automate your sales process and run your rental business with simplicity. Keep track of your KPIs in a customizable dashboard that's easy to use and export whatever data you need.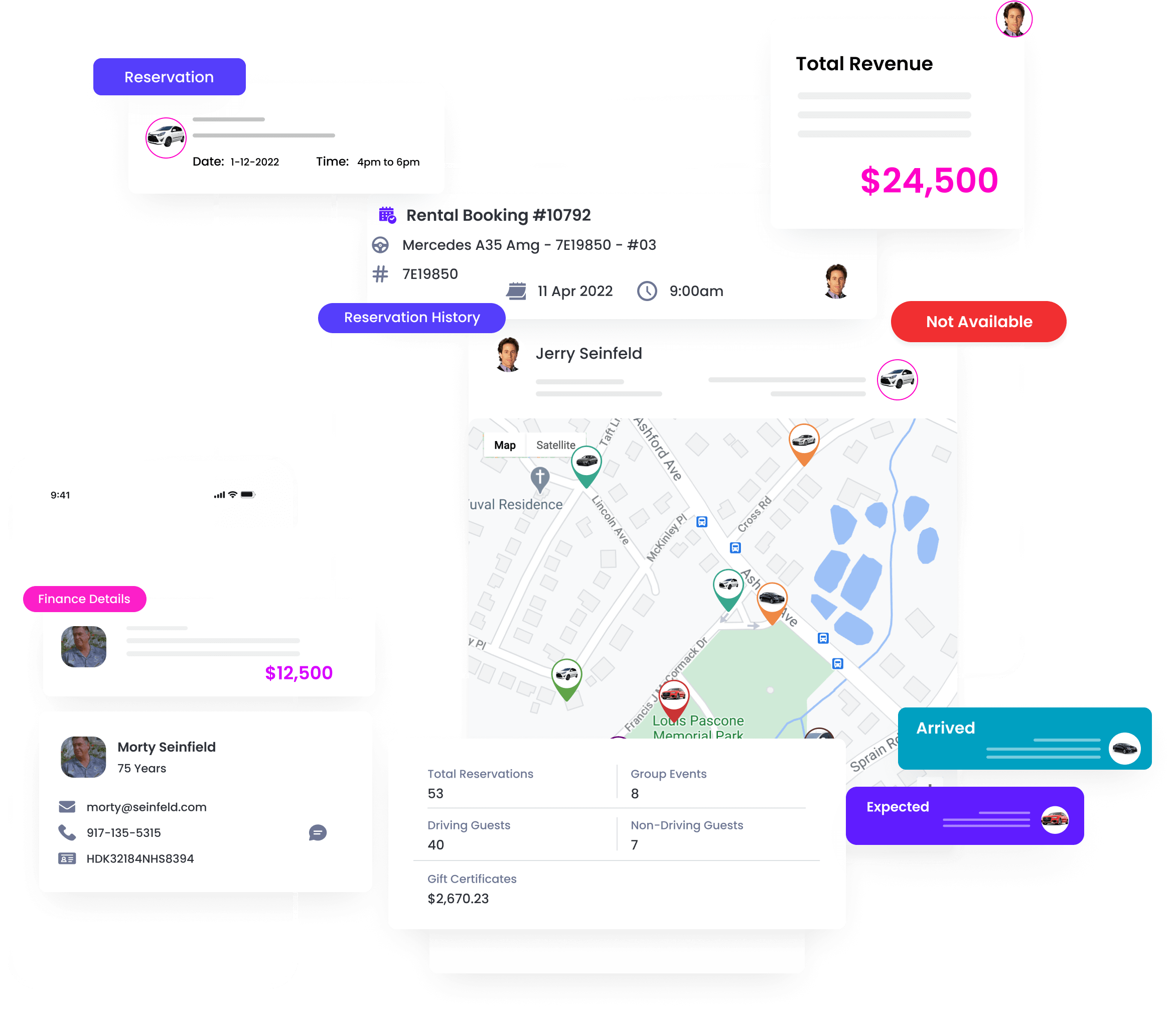 Join Us
Let TrackHero do the moving for you
Ready to start and grow your business?