One engagement platform for all your automotive events
TrackHero is a trusted and proven platform that assists you in completing all of the critical tasks that make an event a success.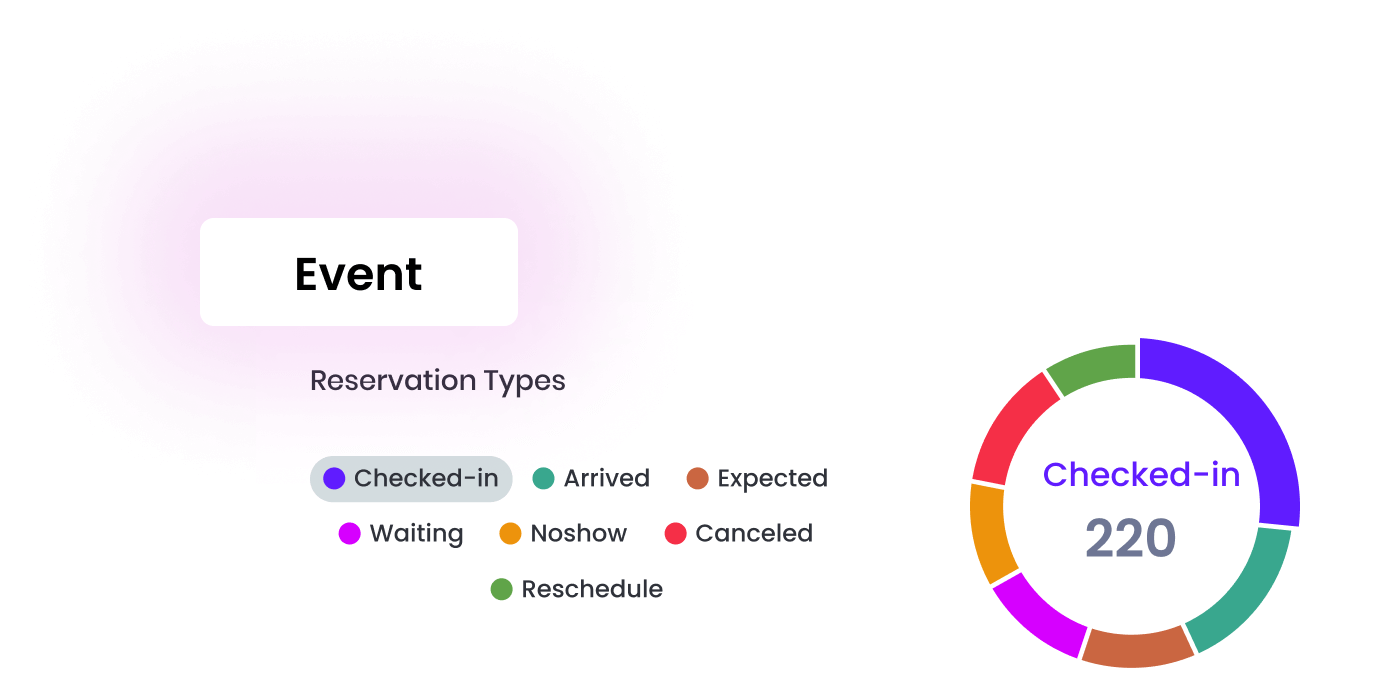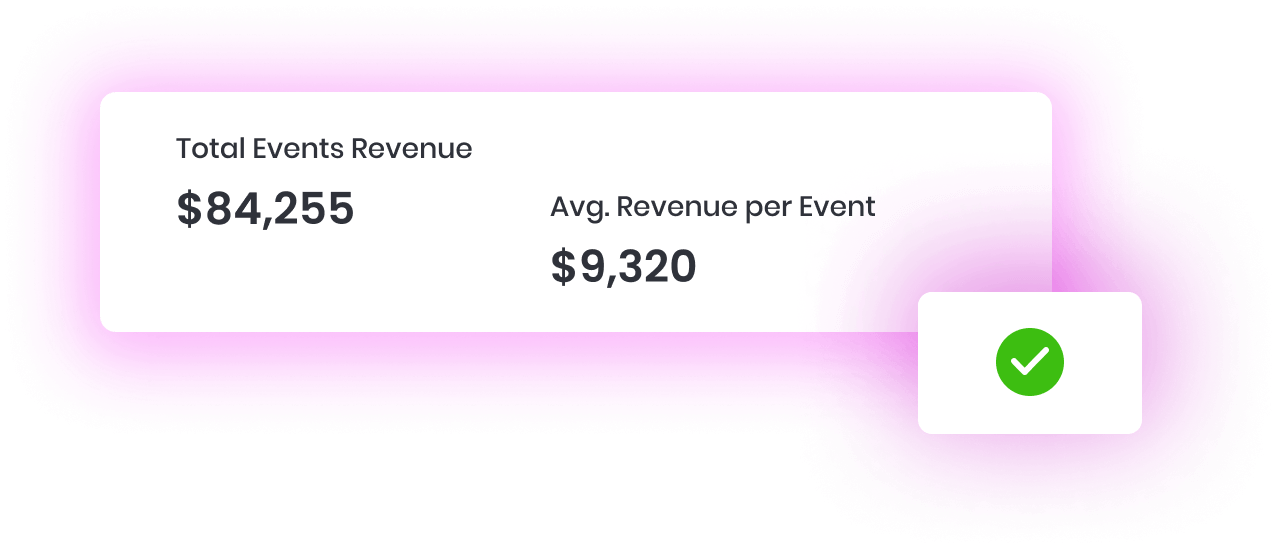 Events Management
Number don't matter; From 1 to 100, manage all of your events with ease.
TrackHero is an "all-in-one" solution for organizations at every scale.  It's suitable for smaller event companies needing a simple overview, to larger experience brands needing features to implement complex workflows. Our software allows you to concentrate on the one and only goal that matters: making your event a success.

In a matter of seconds, you can create an event listing and modify registration forms. Participants can register and pay for your events online.

Regardless of the style or scale of the event, TrackHero helps you automate recurring activities, such as customer notifications and communications, which relieves you of common simple problems associated with event planning.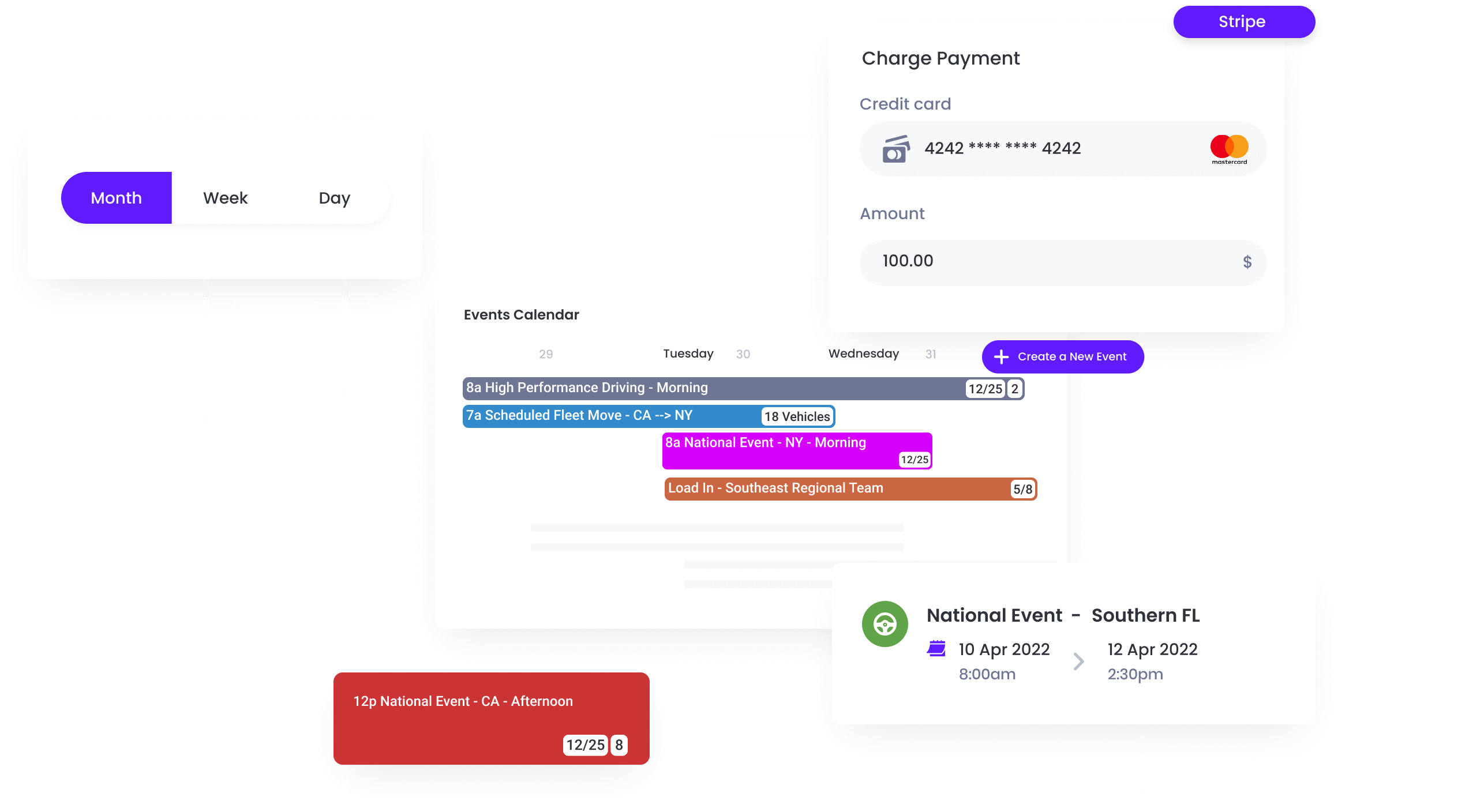 Other Features
From event planning -> sales -> check-in -> post event evaluation, we're with you.
Vehicle Assignments & Usage
Assign individual vehicles or categories of vehicles to events or reservations.  Enable customers to choose specific vehicles or groups of vehicles, and track back utilization afterwards.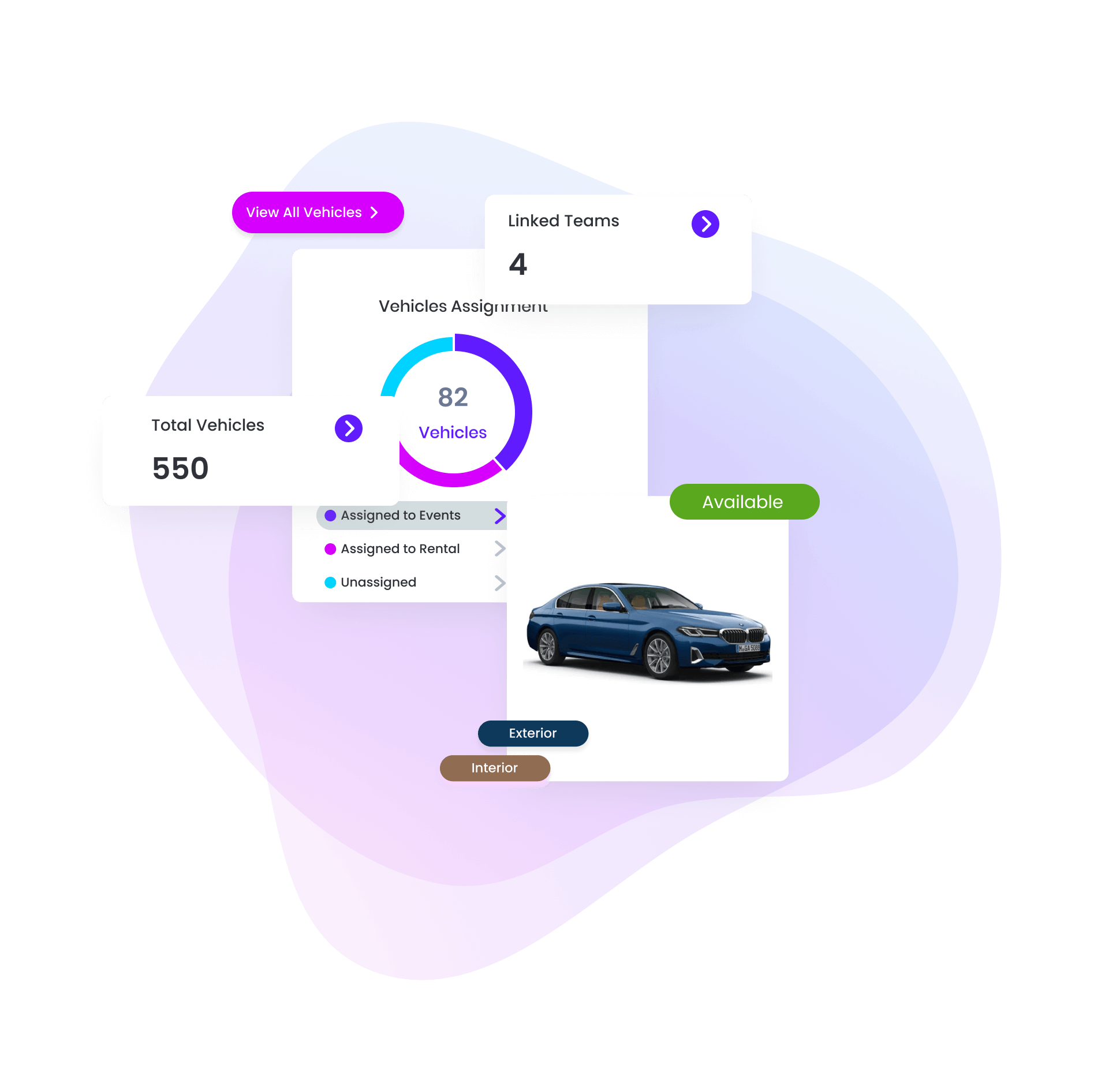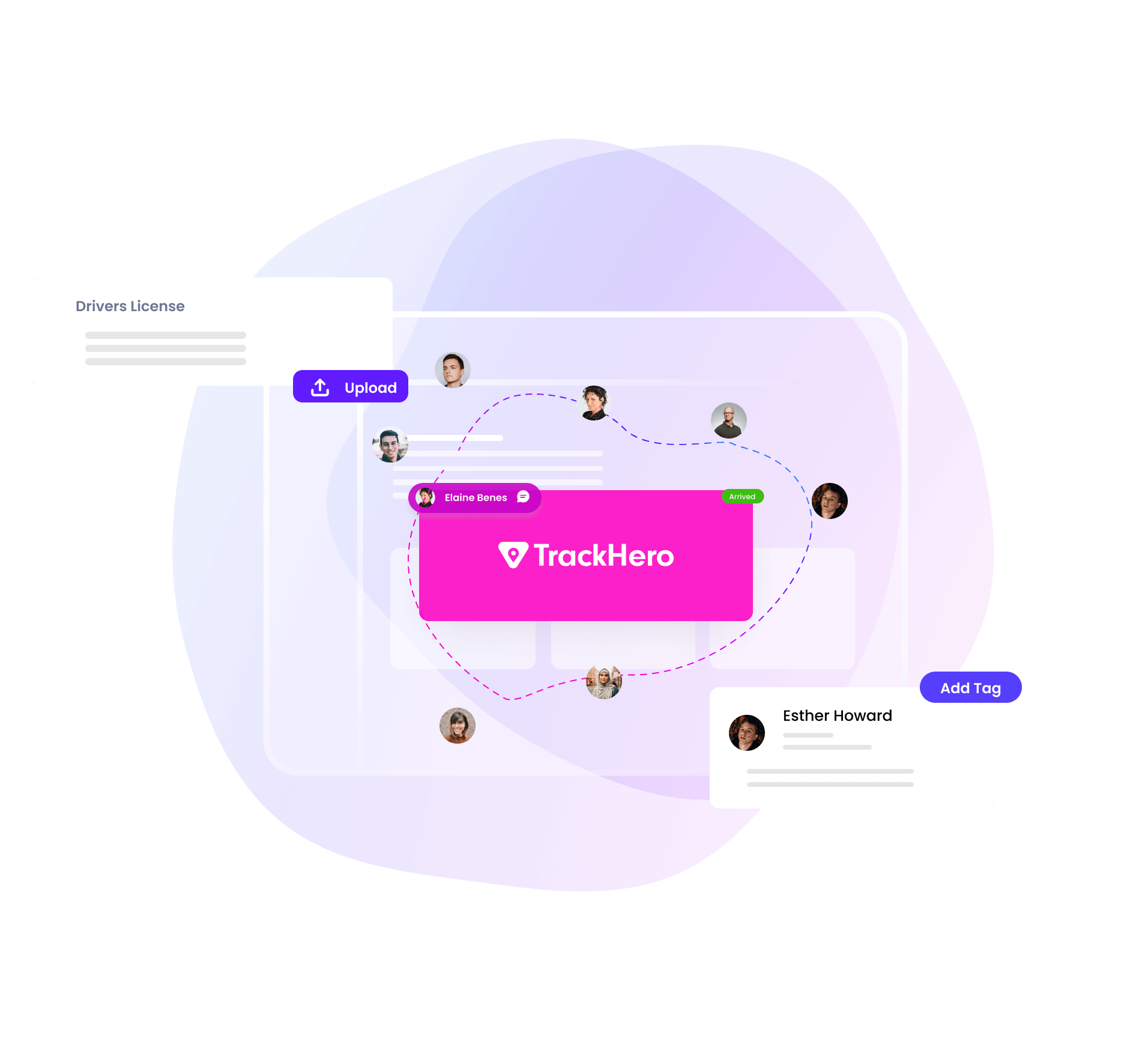 Attendees
When using TrackHero, you can feel confident that guest registrations are correctly logged with meaningful data.  Capture customer data and survey questions at registration or upon check-in. 
Marketing
Jumpstart your event attendance with completely branded pre- and post-event marketing. Before arrival, guests can view their reservation online, answer questions, and even fill out electronic documents, so all of the heavy lifting is done ahead of time.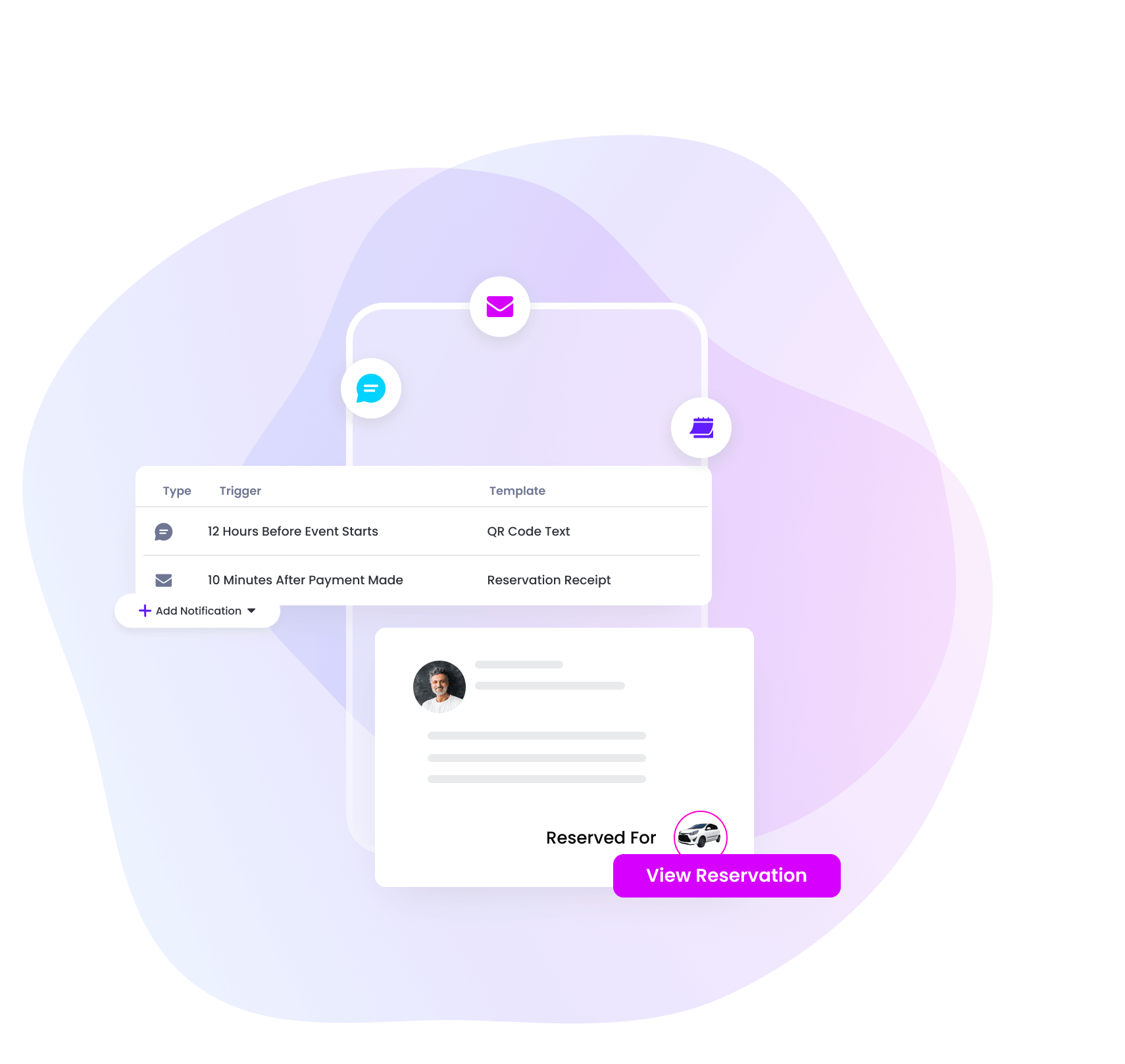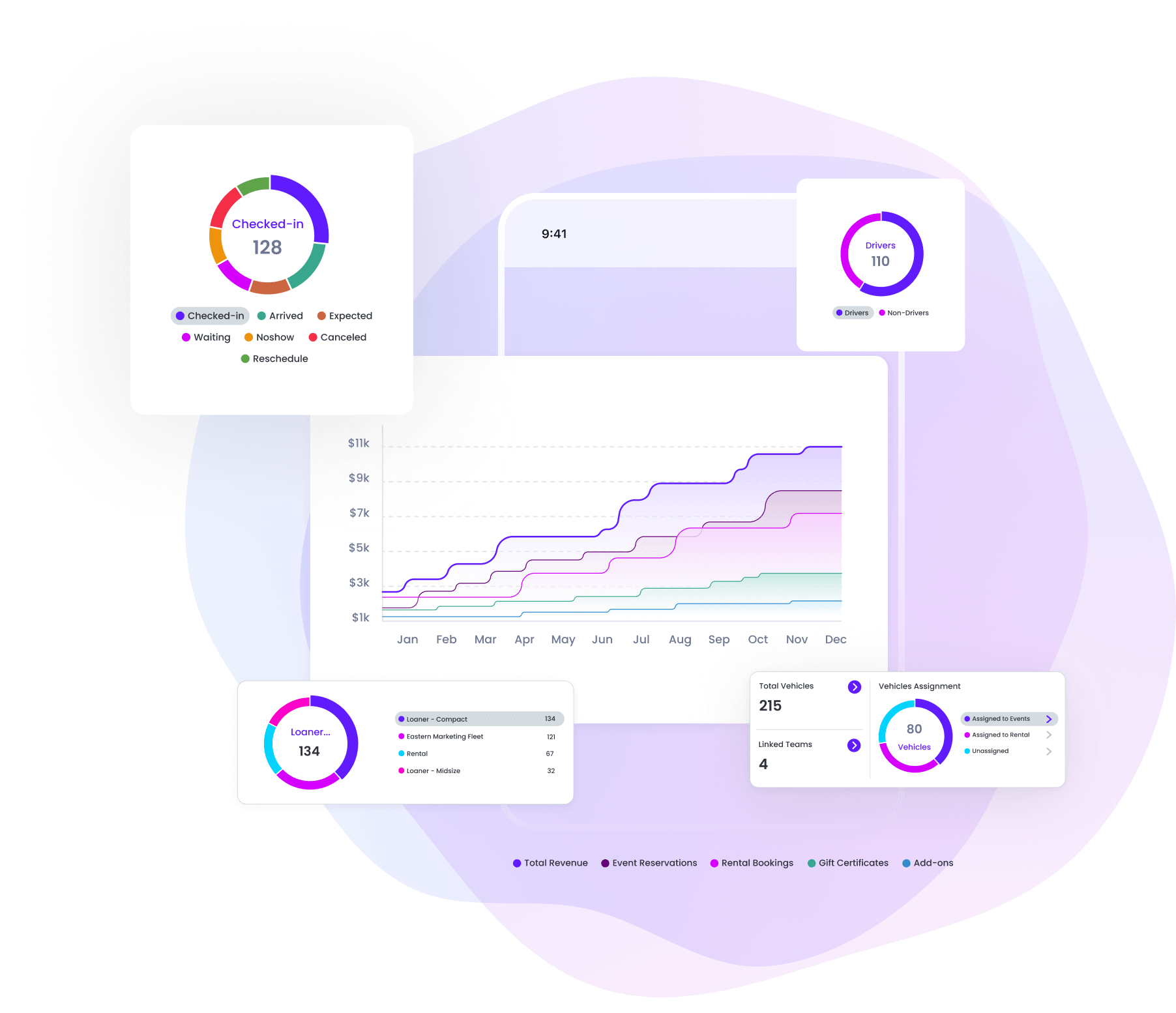 Analytics
Generate custom reports for all your events. Track revenue details, guest attendance, vehicle utilization, and much more with organized access to all of your data.
Join Us
Let TrackHero do the moving for you
Ready to start and grow your business?